We believe in a user-centred approach to digital product
and service design
With more than 15 years of experience, we aim to build long-term relationships, thus offering you continued support in your digital transformation.
A keen eye on the market, a passion to excel, and a wide network of industry professionals. J.O. Group works to deliver the best possible experience with Real Estate.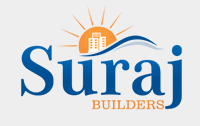 With more than 20 years of experience in residential and commercial development spanning more than a decade, Suraj Builders have created a strong reputation within BC.
Bronco Transportation Systems Inc is an asset-based carrier providing flat deck, over dimensional, heavy haul, and ocean container drayage services for over 25 years.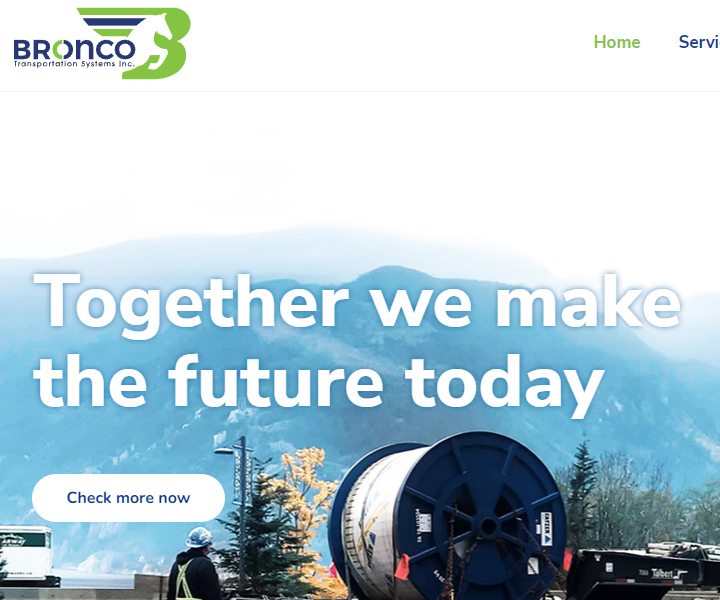 Over 25 plus years, Fine Tread & Tires have established a reputation for providing high quality tires with a service tailored to meet our customer's exacting requirements.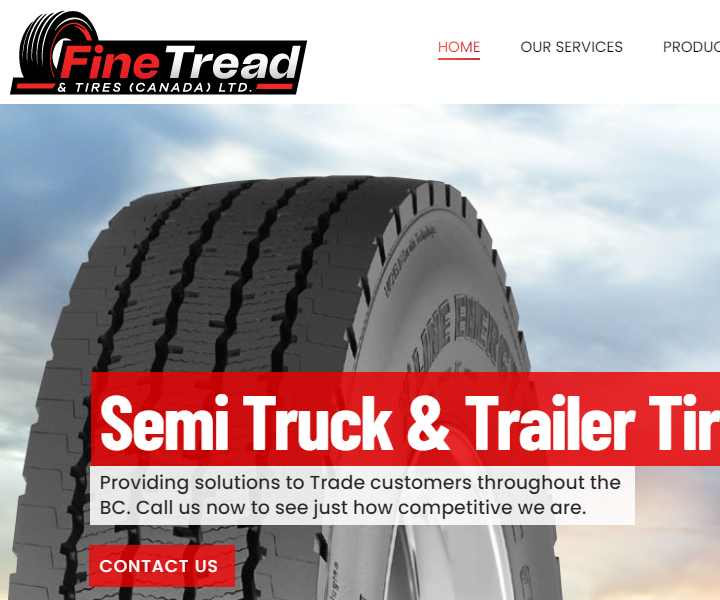 Harinder Dail Notary Public provide fast, efficient, prompt, and competent service for matters that are important to you. Clients come to Notaries to protect their interests.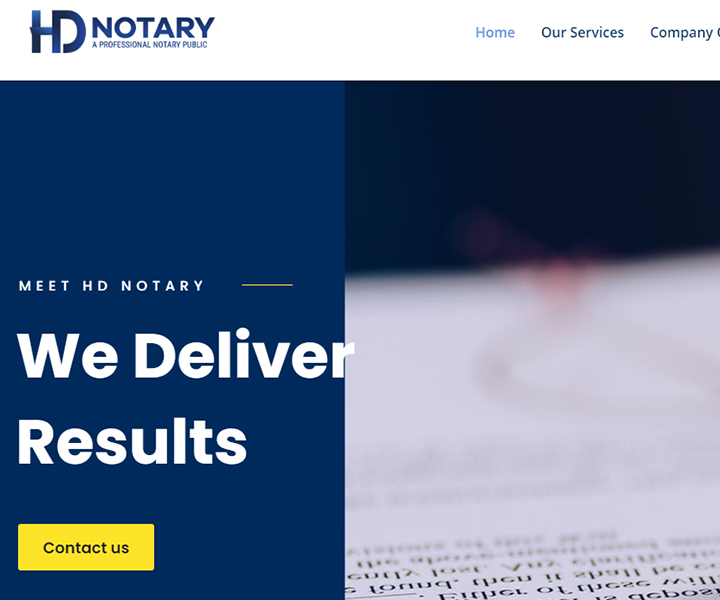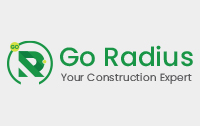 Free App to find Verified Traders, Construction Experts, Retailers & Professionals service providers in your local area.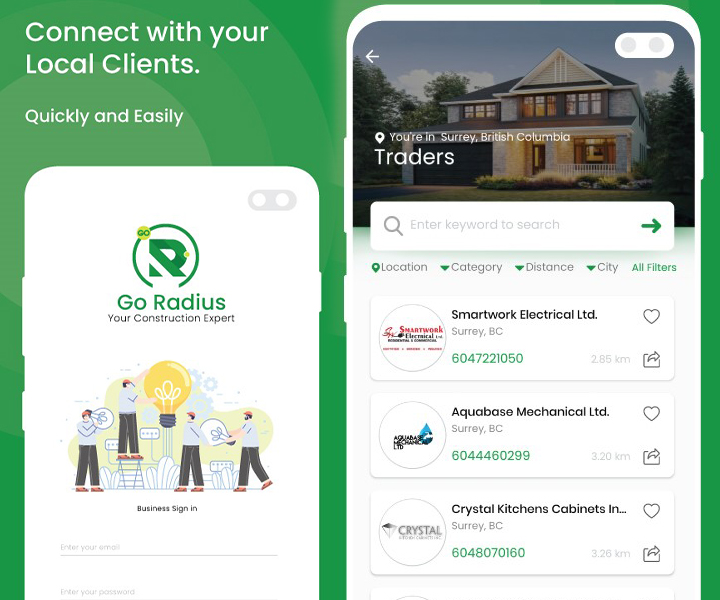 Pauly Dhillon Real Estate Group prides itself in ensuring that your home needs and requirements are not only met, but surpassed. PDREG consists of top performing agents that provide world-class service.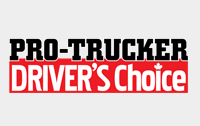 Since 2005, Pro Trucker's Driver's Choice Magazine has become the fastest growing publication of commercial transportation jobs in Canada. We link Canadian truck drivers with the trucking industry.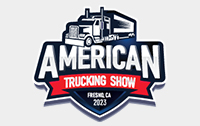 The American Trucking Show, where the local, regional, and national trucking community will come together and enjoy two great days that focus on the transportation industry.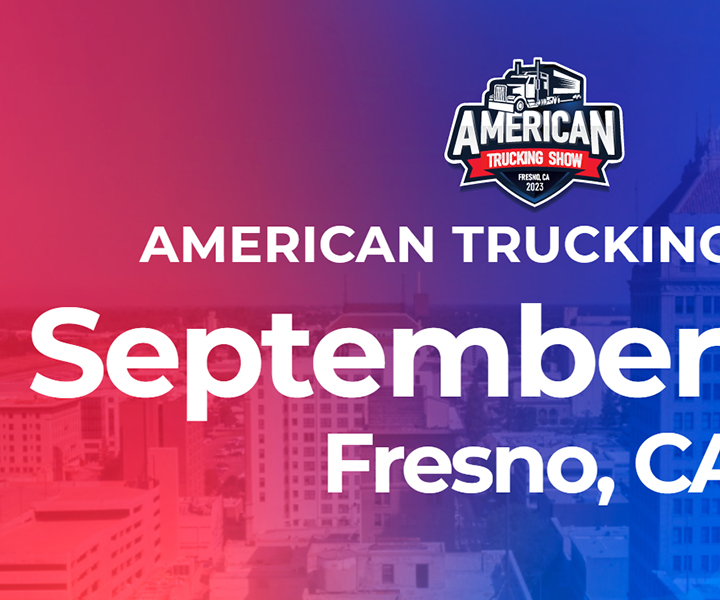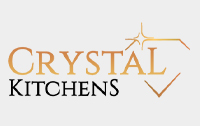 Crystal Kitchens BC offer a range of innovative solutions to customers looking at renovating their kitchens, bathroom, theater room, dens & hutches. Our goal is to maintain a high quality of work, leading to client satisfaction.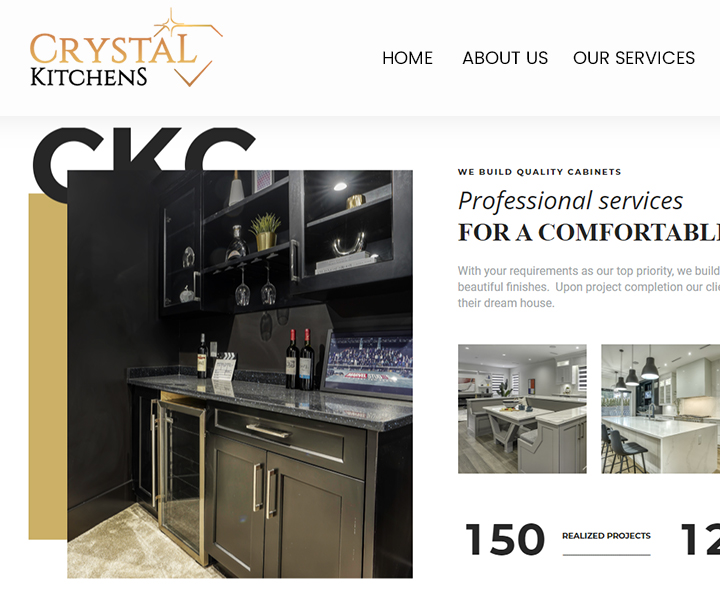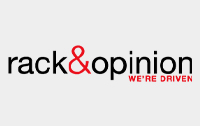 Rack & opinion, review the new coming Cars, SUV Trucks to provide the best knowledge about the coming vehicles to local auto lovers with international standard.
Since 2014, Manmohan Sekhon has been serving policyholders and protecting businesses. Committed to providing exceptional service and knowledge, being highly professional.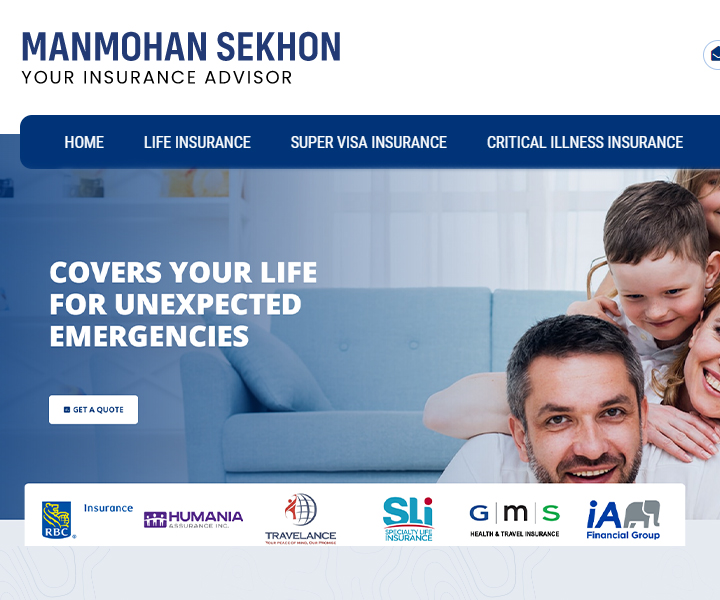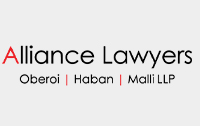 A full-service law firm to help you navigate through any legal issue. From contract disputes, to separation and divorce, to strata matters, Alliance Lawyers have the skills and knowledge to provide quality assistance.
Let's collaborate
Got a project?
Let's talk.
We're a team of creatives who are excited about unique ideas and help fin-tech companies to create amazing identity by crafting top-notch UI/UX.